Movies & Shows - Show Biz clinic originally published at Movies & Shows - Show Biz clinic
Movies & Shows - Show Biz clinic originally published at Movies & Shows - Show Biz clinic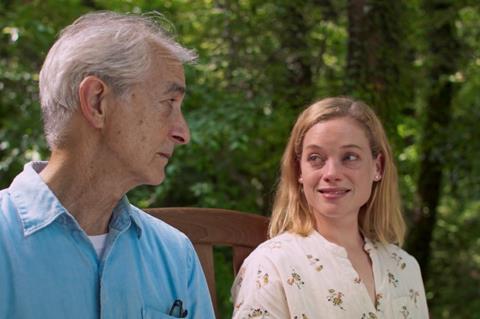 Sony Pictures Classics has acquired worldwide rights in Sundance to Angus MacLachlan's Premieres selection A Little Prayer.
David Strathairn, Jane Levy, Dascha Polanco, Will Pullen, Anna Camp, and Celia Weston star in the drama about a man who tries to protect his daughter-in-law when he discovers his son is having an affair.
The film touches on themes such as the changing South, a woman's agency over her own body, PTSD, and the limits of patriarchal control. MacLachlan produced with Lauren Vilchik and Max A. Butler.
A Little Prayer reunites Sony Classics with MacLachlan, who wrote Junebug.
WME Independent represented MacLachlan in the deal.