Movies & Shows - Show Biz clinic originally published at Movies & Shows - Show Biz clinic
Movies & Shows - Show Biz clinic originally published at Movies & Shows - Show Biz clinic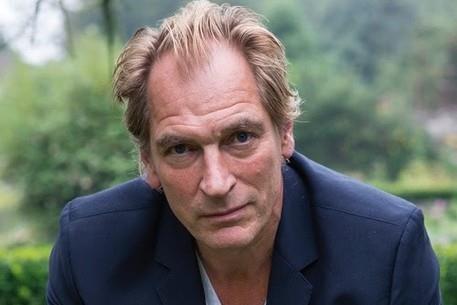 Rescue teams in California say they have found no evidence of Julian Sands' location 12 days after he went missing.
The actor was first reported missing on January 13 in the Baldy Bowl area of the San Gabriel mountains in southern California.
An update from San Bernardino County Sheriff's Department on Tuesday said "numerous" ground and air searches had taken place.
"The Sheriff's Department is closing in on the second full week of the search for missing hiker, Julian Sands," the statement read.
"Numerous ground and air search efforts have taken place. As of this time, Mr. Sands has not been found and no evidence of his current location has been discovered.
"The search will continue, weather and ground conditions permitting."
The statement added: "Regardless of precautions taken by hikers, the San Bernardino County Sheriff's Department highly recommends hikers avoid hazardous mountainous areas, such as Mt Baldy, at this time."
It comes after Sands' family has praised the "heroic" efforts of Californian authorities conducting the search efforts.
In a statement, also shared by the sheriff's department, his family said they were "deeply touched" by the support they had received in the days since his disappearance.
California has recently been battered by deadly storms.
Last week, Sands' car was found next to where he was reported missing.
Sands, aged 65, is known for his roles in A Room With A View and Warlock. He has lived in Los Angeles since 2020 and recently appeared in the drama Benediction, which also starred Peter Capaldi. He is also known for The Killing Fields and Leaving Las Vegas and The Girl with the Dragon Tattoo.Actor Julian Sands was reported missing in California mountains